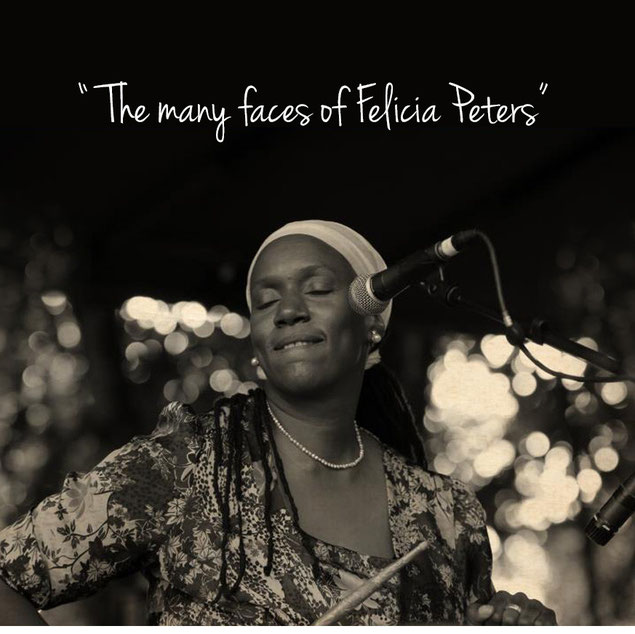 Felicia Peters is a multi-talented individual and can therefore meet almost any entertainment needs in her field. Whether you are looking for a studio singer, live band, solo artist, song writer, performance trainer (for adults and children), vocal coach, moderator (english or german), casting judge, or an all around entertainment planner she can and will do the job efficiently and professionally. Just contact her via email with your particular needs and they will be met. If she can´t do it herself, she will definitely find someone to refer you to!  
---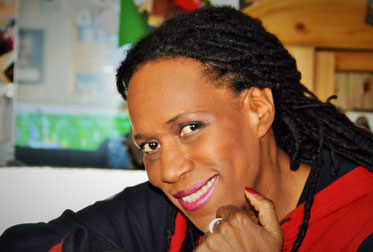 News
COACHING YOUNG TALENTS..That is where my heart is!!!!
I have a general motto when I am wondering whether or not I should take certain steps in my life and it is: NOTHING TO IT BUT TO DO IT!!
That´s what 16 year old Sonja Oehler is about to show you in this video. She writes and composes her own songs so I decided to film her and let her see what the world thinks of her. I wish her a long , promising career...enjoy what you hear and see...and look for more!
---
Fridaous Sebou feat. Geronimo Still,    "STAY WITH ME"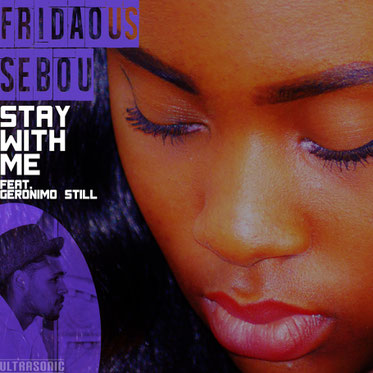 ---
TourDates
---
Felicia Peters and Co.
Friendly Bartender,Nürnberg
Weinmarkt, 5
Fr. 21. 10
22 Uhr
---
Vernisage im Reitstadl
Reitstadtl
Neumarkt in der Oberfalz
Residnzstr. 3
Fr. 28. Okt.
19.30 Uhr
---
Ansbacher Kneipenjagd
Green and Bean
Reitbahn 1, 91522 Ansbach
Sa. 05. November
20.00 Uhr
---
Thanksgiving Party
Felicia Peters feat. Jugendgospelchor In His Name
Mi. 23. Nov, 20 Uhr
Cult, Nürnberg
---
GOSPEL NIGHT
Jugendgospelchor In His Name
Sa. Jugendkirche LUX, NBG
---
---
---
---
GET MUSIC
---