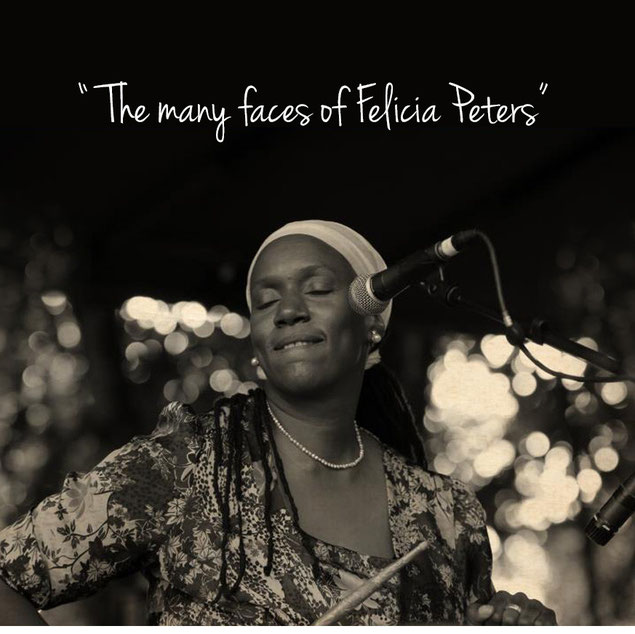 Felicia Peters is a multi-talented individual and can therefore meet almost any entertainment needs in her field. Whether you are looking for a studio singer, live band, solo artist, song writer, performance trainer (for adults and children), vocal coach, moderator (english or german), casting judge, or an all around entertainment planner she can and will do the job efficiently and professionally. Just contact her via email with your particular needs and they will be met. If she can´t do it herself, she will definitely find someone to refer you to!  
---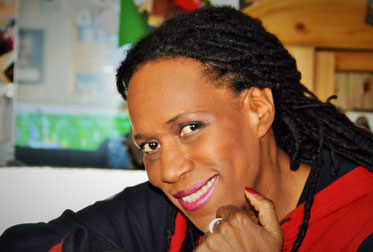 News
NOW HERE IS THE SECOND VIDEO!!!
Please keep in mind that my entire mission is SAVE THE INNOCENCE with these young artists, so if you are expecting some groundbreaking Beyonce style power and performances you might be disappointed, and that is very much your right. I am not trying to prove that I have stars among me, but to give these young growing talented individuals some support along the way, encouraging them to grow in the direction they choose to, and not what is expected of them. So, watch this video from Fridaous Sebou and Geronimo Still and keep in mind that it is a work in progress...and hopefully an inspiration to all young people who aspire to first figure out where they want to go with their talent before they recieve the stamp! But until then, let´s I will continue on my mission to SAVE THE INNOCENCE!! THANKS FOR WATCHING AND ENJOY!!!
---
Fridaous Sebou feat. Geronimo Still,    "STAY WITH ME"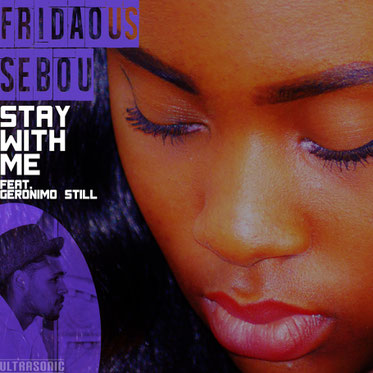 ---
TourDates
---
cHOCO LATTE SOMMER OPENAIR KONZERTE
5-28 August!
August 5, 2016 20 Uhr
https://de-de.fievent.com/e/blues-jazzfestival-2016-mit-choco-latte/3424370
---
August 6 ,2016 20 Uhr
Streitberger Bad
https://veranstaltungs.tips/fuer-91346-wiesenttal/badkultur-2016-85-jahre-familienschwimmbad-streitberg-10-jahre-foerderverein-4712.html
---
August 14, 2016 15 Uhr
Haßfurther Marktplatzfest
http://www.eventrakete.de/hassfurt/1-marktplatzfest-hassfurt/
---
August 28, 2016 11 Uhr
Sandkärwa, Bamberg
frühschoppin..
http://bamberg.nachtkultur.info/events/sandkerwa-festzelt-fr%C3%BChschoppen-choco-latte-live-club_262398/
---
12 August 2016
Felicious
Fridaous
Sebou
Geronimo
Still im
Hirsch, Nü
22 Uhr
---
17 August 2016, 19.30 Uhr
"Jam with us", Cult, Nbg.
http://www.der-cult.de/neu/index.php/veranstaltungen/2014/07/jam-with-us-7/
---
---
---
GET MUSIC