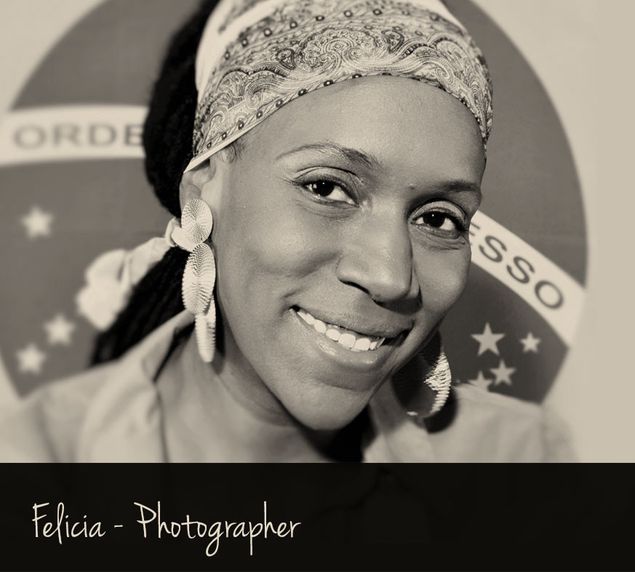 In 1982 I was trained in Sanfrancisco California to be a Photographer. I learned how to take, develop and print my own photos. 
I worked in the Photolab where I was responsible for making official DA (Department of the Army) fotos for all of the soldiers and then became a sports photographer, for the  "Star Presidian", the post newspaper. 
Over the years developed my skills and changed my interests to include landscapes, and scenic views, but I still enjoy doing portraits from time to time.
Here you can see the world through my eyes...